Little post lead up to a big one! I want to do this.... This pick is from a photo story that I will post on here very soon, now that Blogger isn't totally annoying when I want to post pictures.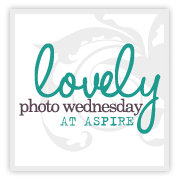 You may ask "what the heck's she doing" but all will be revealed soon.........
Claire for now............
LIVE: Live for dressing your doll. LAUGH: Laugh at their childish mistakes. LOVE: Love your dolls and they'll love you.